All our 'Hearts & Paws' are handcrafted and therefore each one will be unique. They are made from pine stripwood and will improve with age as the patina of the wood becomes more mature. The ribbons may vary from those shown but any replacement ribbons will be selected to add colour and contrast to the decoration.
 We will be able to provide an approximate delivery date at the time of order but if you have a particular deadline to meet please let us know. i.e. Birthdays, Anniversaries, etc.. 
NB: Our 'Hearts & Paws' are not toys for children nor animals. 
These photographs are purely here for the time being as 'website test photo's'. They will be replaced within the next couple of days and added to as and when a new design is added to our range. In the meantime, if you would like to order please contact us via the 'Contact' Section and we will contact you via email.
HP1
Black Flatcoated retriever with small black pawprint.
HP2
Liver Flatcoated retriever with small liver pawprint.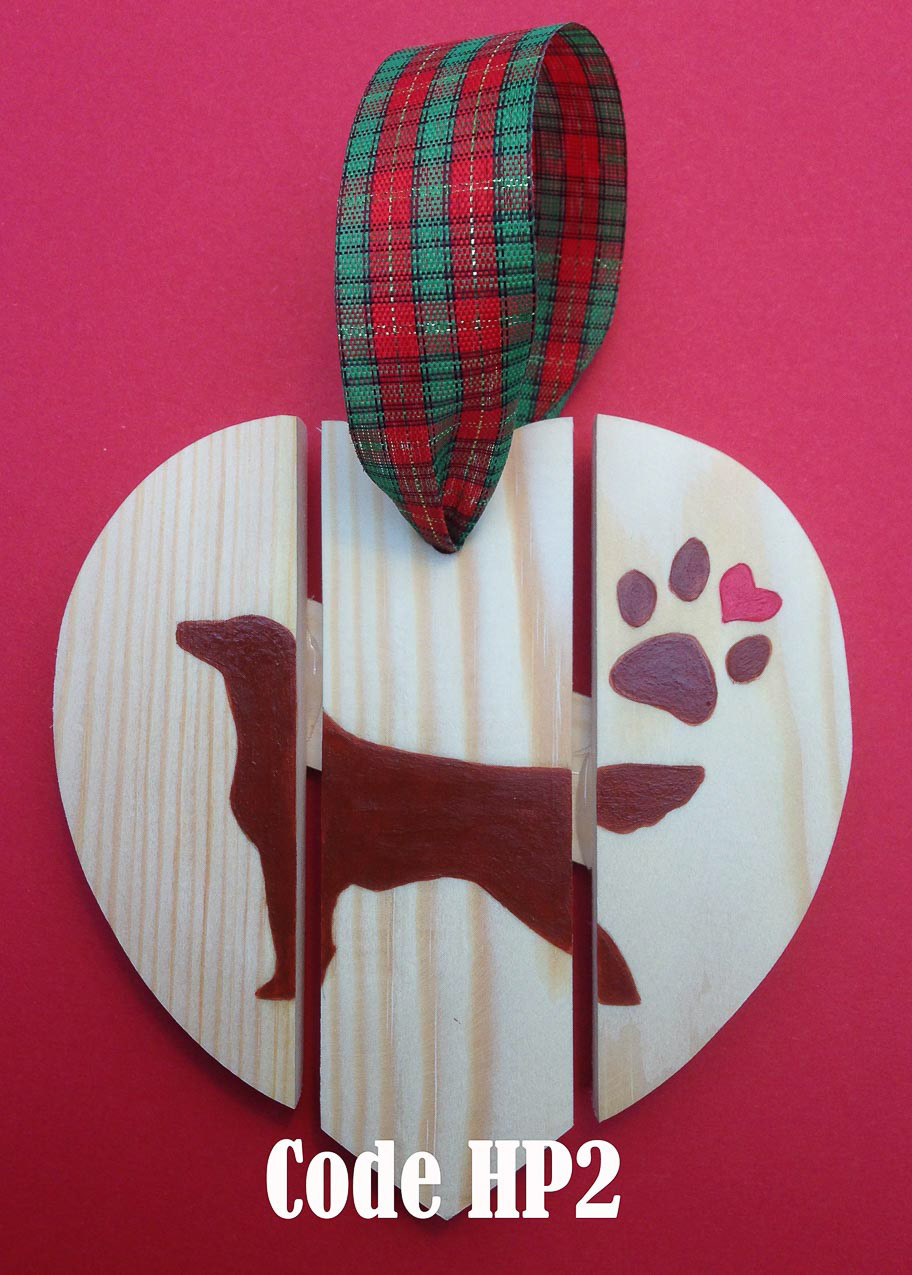 HP3
Large Black pawprint with
smaller black pawprint.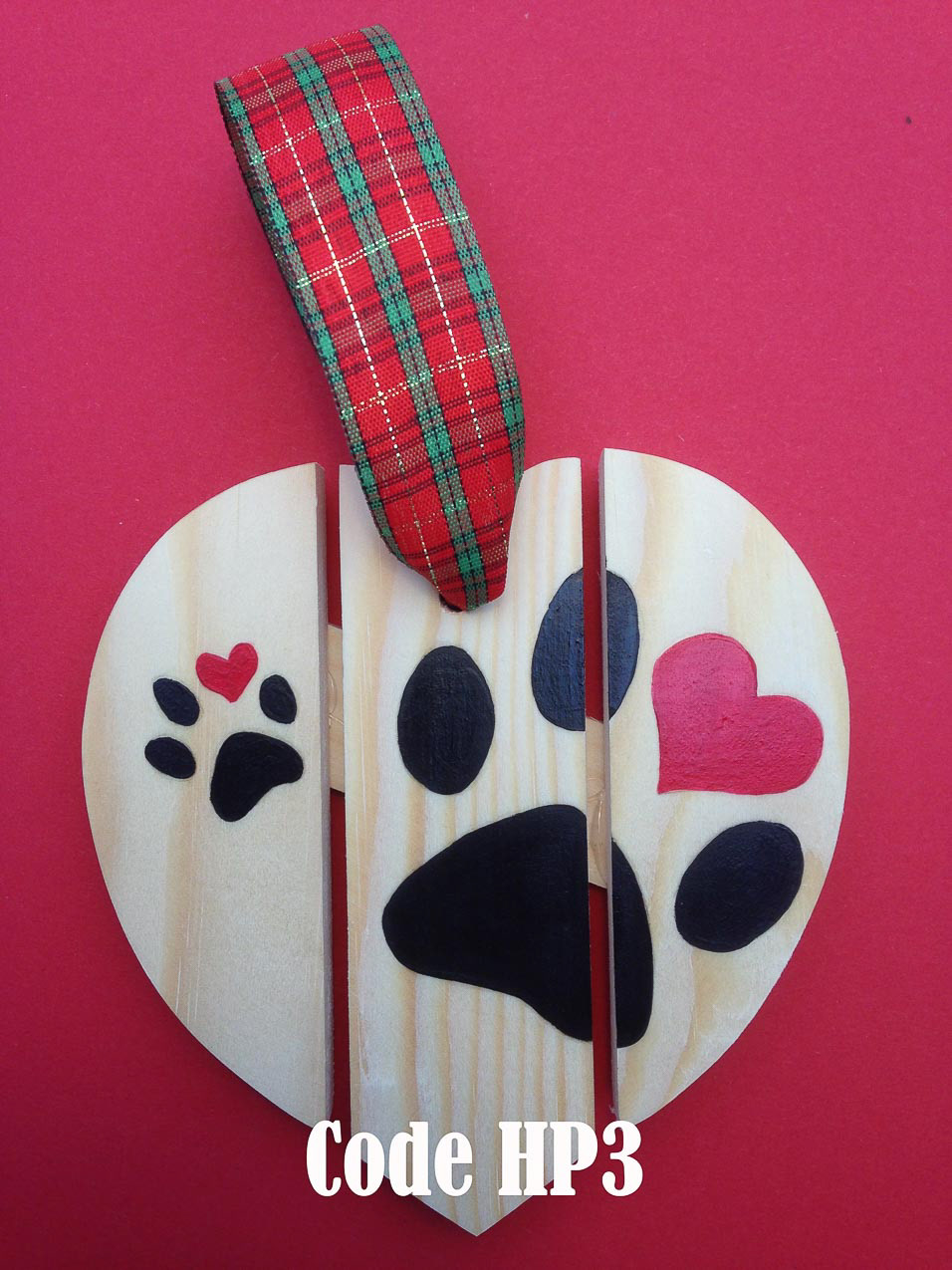 HP4
Large black Pawprint with
smaller liver pawprint.
(New photo to follow)
HP5
Single large black pawprint.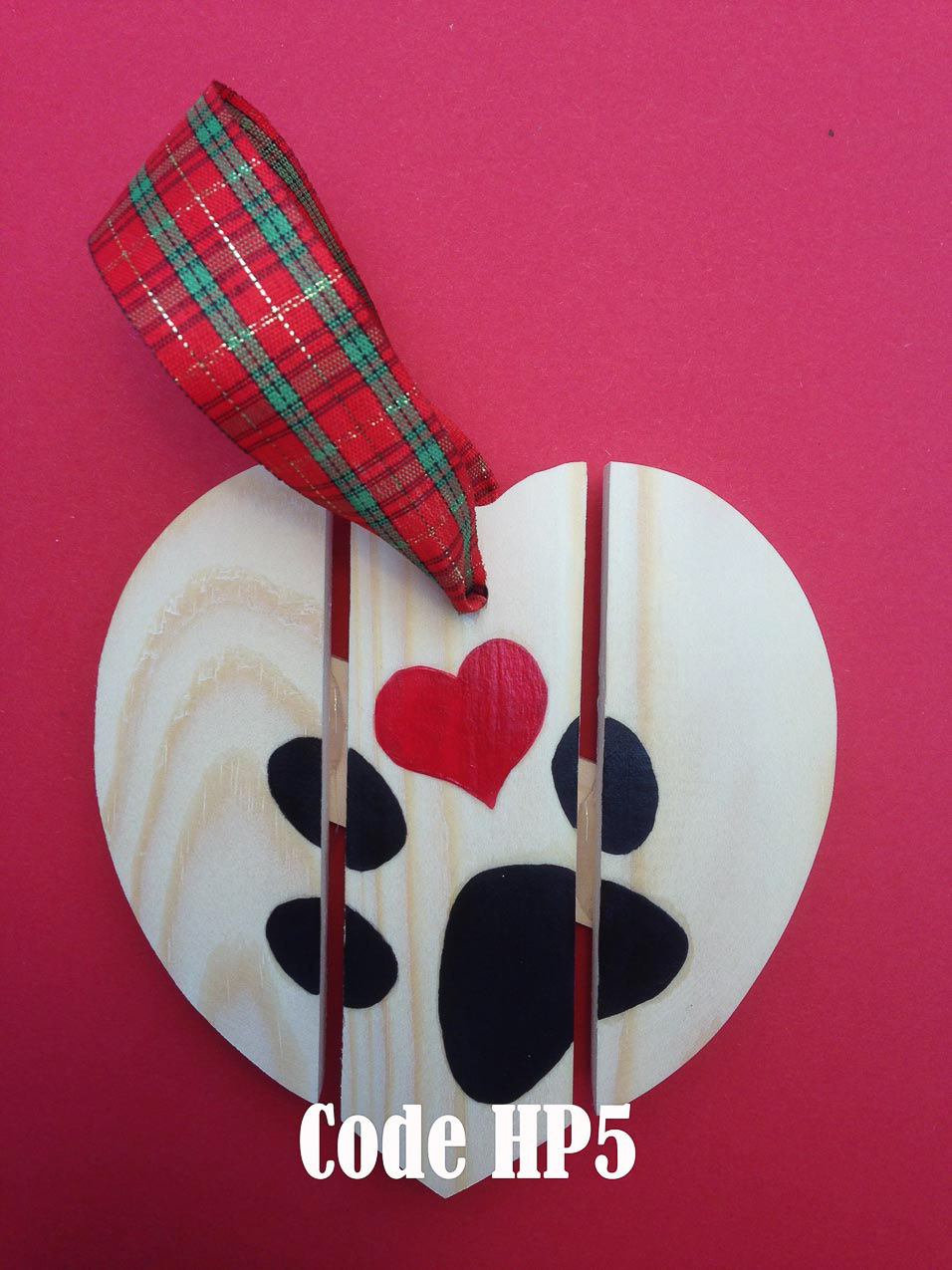 HP6
Single large liver pawprint.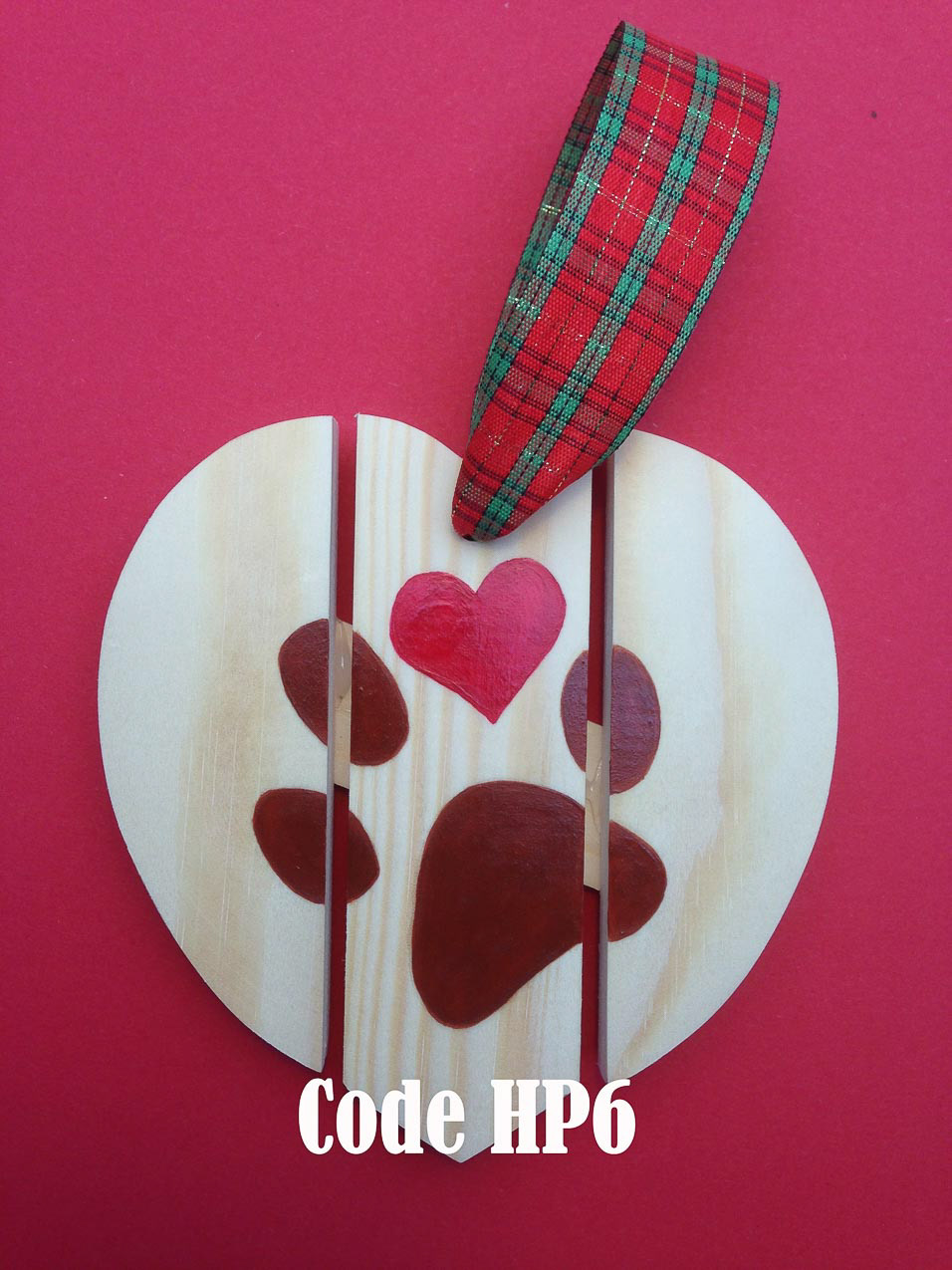 HP7
 Black (or
HP7A 
Chocolate ) Labrador sitting with heart.
HP8
Black (or​​​​​​​ 
HP8A 
Chocolate ) Labrador sitting with Christmas holly.
HP9 Black (or

HP9A 

Chocolate ) Lab' standing with Heart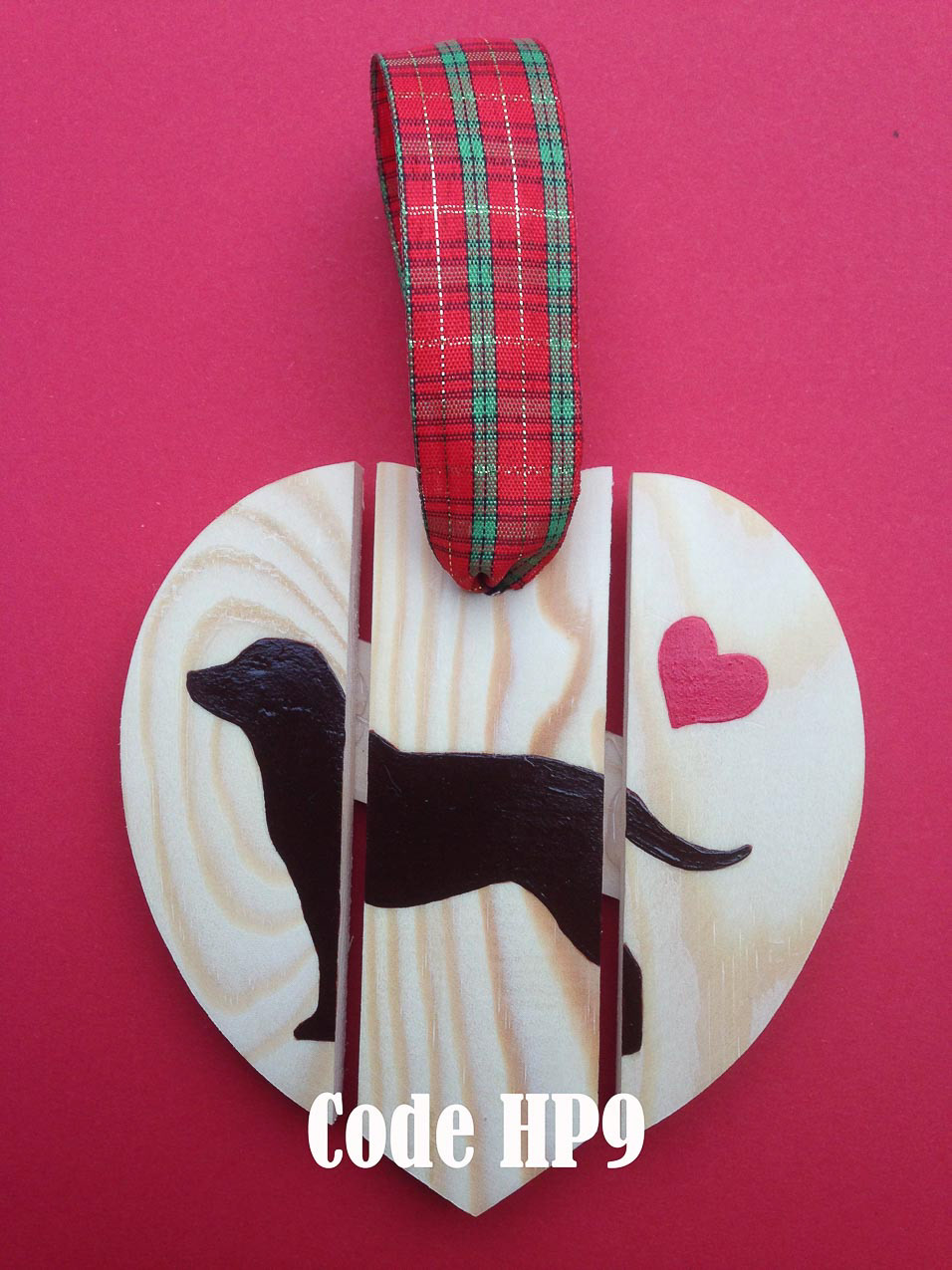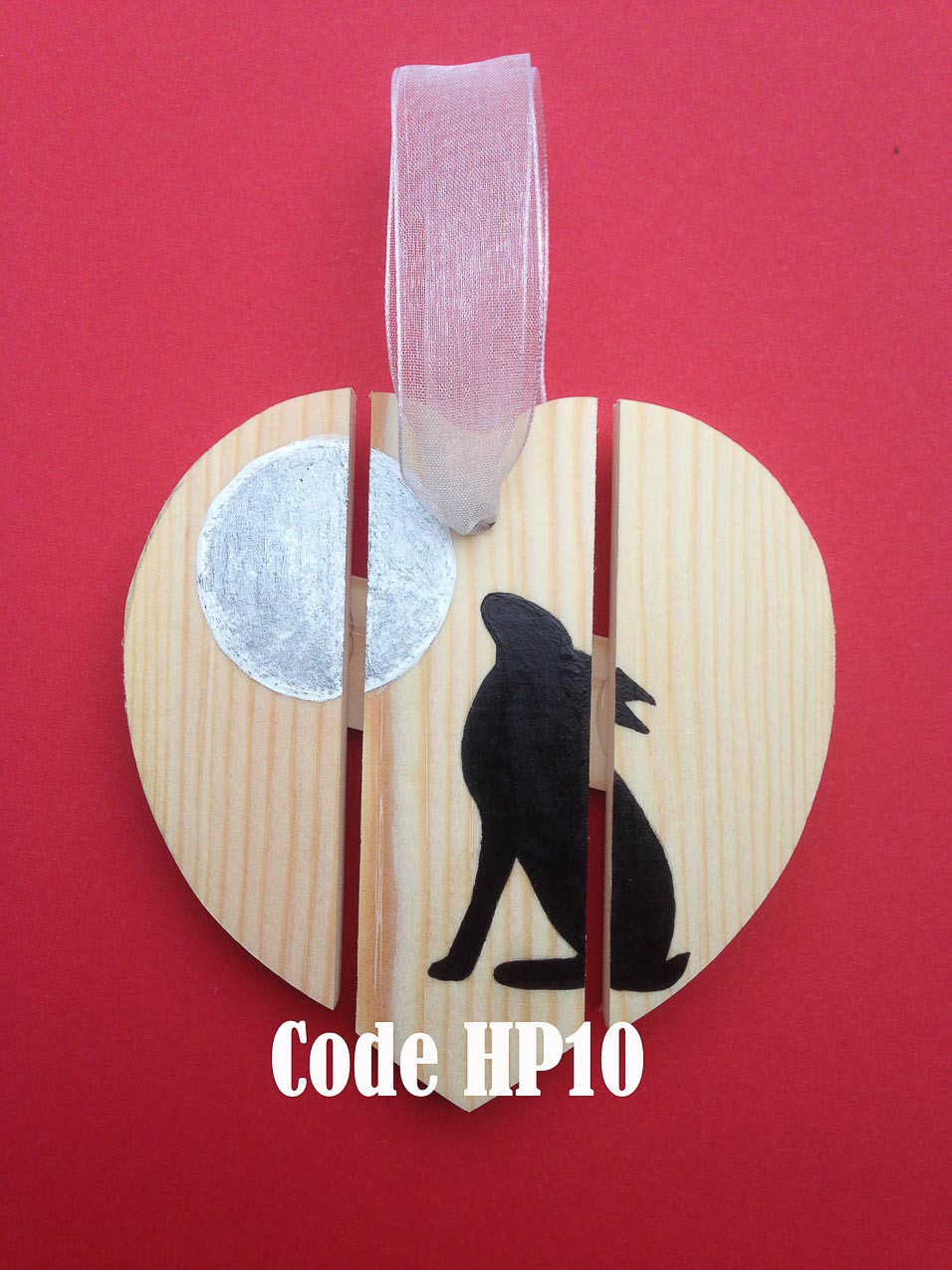 HP11
 Black cat sitting with Heart or   
HP12
Black cat sitting with holly.
HP14
Black Flatcoat with small Red Heart
HP15
Liver Flatcoat with small Red Heart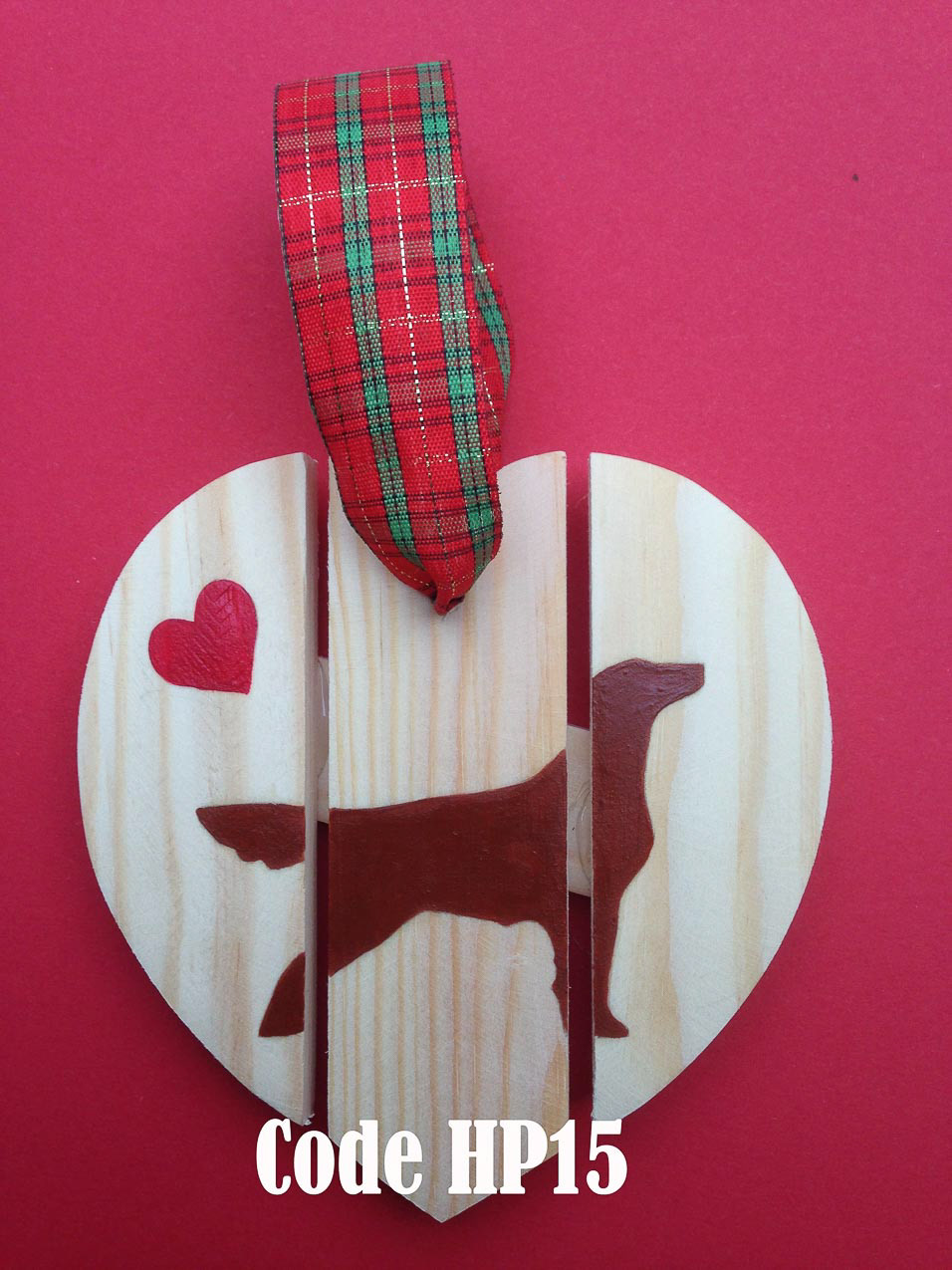 HP16
Single Black Pawprint with Holly